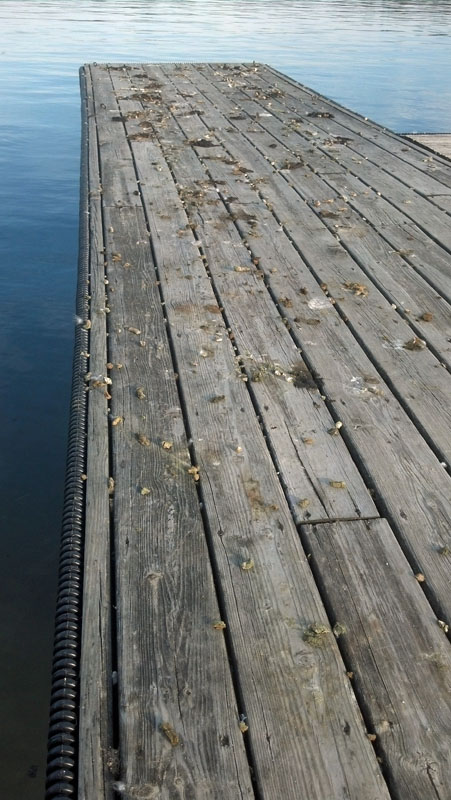 PLEASE DON'T FEED THE GEESE!
At our June meeting of the SHPOA Board of Trustees, representatives from the Ohio Division of Wildlife gave a really good presentation on how to deal with an excessive and troublesome population of wild geese on our lake. This problem is apparently widespread throughout Ohio, so we are not alone.
The presenters showed us a great slideshow, and answered, many questions from an interested audience. Basically, we learned several methods which are legal to use in discouraging geese from choosing our lake as their permanent home. We were given some very informative literature, which we hope to add to this website in the near future, as time allows.
In the meantime, the one most-important piece of advice which they said we should listen to was, "PLEASE don't feed the geese!"